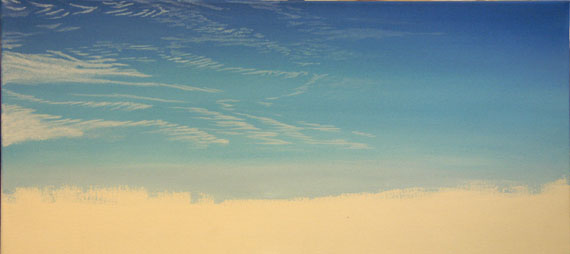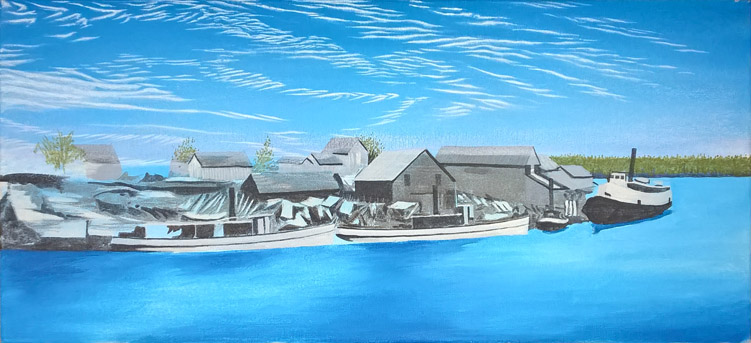 a historical perspective of the harbour about 1925 showing the time when fishing tugs were the main source of income,
and this particular piece catches it when they have just begun experimenting with the "turtle" which makes the Great Lakes fishing tugs so unique.
This work is acrylic and is 12" x 26".
It will be completed summer of 2012, or maybe 2013....
---
ORDERING INFO KentWilkens@aol.com 1-800-449-5921

prices are in Canadian dollars

---
---
In Progress New Releases Originals
Sunsets Tobermory Historical Works Georgian Bay
Flowerpot Island Lighthouses The Chi-Cheemaun Fishing Tugs
Lion's Head The Holy Land Australia Sold Out Editions
---
---