IN PROGRESS
THE ART OF KENT WILKENS

---
"Jerusalem"

Image Size 18"x48"

Print to be released sometime after the original is finished

Original $12000


---
"Toronto Twilight"
Original Acrylic 13" x 34"
Who knew Toronto looked this good?
$5700
---
---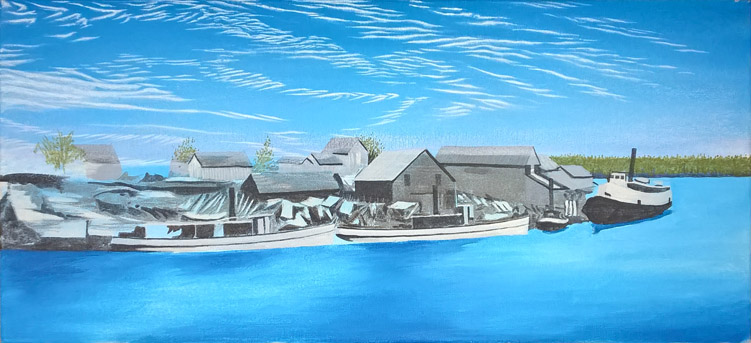 a historical perspective of the harbour about 1925 showing the time when fishing tugs were the main source of income,
and this particular piece catches it when they have just begun experimenting with the "turtle" which makes the Great Lakes fishing tugs so unique.
This work is acrylic and is 12" x 26".
---
---

"Autumn Meadow" 250 s/n
Image Size 10"x30" on paper unframed $190
on canvas unframed $235
Framed Size 20"x40" on paper framed $380
Framed Size 20"x40" on canvas framed $380

Soon to be released, summer 2017

Original $4400

---
---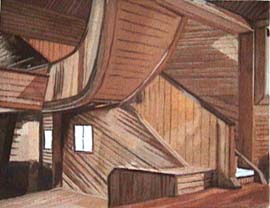 "Leo's Place"
12" x 9"
---
"Island View"
$5700
48" x 9" original
print release date to be posted when the original nearer completion
---
ORDERING INFO KentWilkens@aol.com 1-800-449-5921
---
---
In Progress New Releases Originals
Sunsets Tobermory Historical Works Georgian Bay
Flowerpot Island Lighthouses The Chi-Cheemaun Fishing Tugs
Lion's Head The Holy Land Australia Sold Out Editions
---